Ore Christmas Advent Calendar-24 Days Surprise Gift Box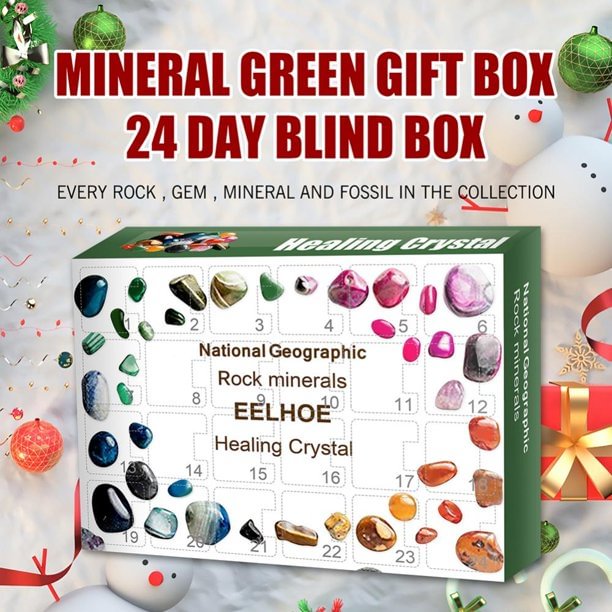 Ore Christmas Advent Calendar-24 Days Surprise Gift Box
Christmas is the most anticipated holiday every year! Give your love a special gift in 2021!
Throughout December, make her/he look forward to opening your gift every day! I am happy to think of it!


Package is disinfected
🎉Celebrate a happy Christmas with this advent calendar. 24 little windows are waiting to be opened throughout the month of December until Christmas day.
🎉Most of these gifts are exclusive products, created specially for the advent calendar. All gifts are unisex, making it a perfect gift for any .
🎉Start the count down to Christmas with some spirit and excitement!


Have a magical Christmas with the 2021 Advent Calendar. With 24 windows to open every day before Christmas, the month of December will be full of surprises!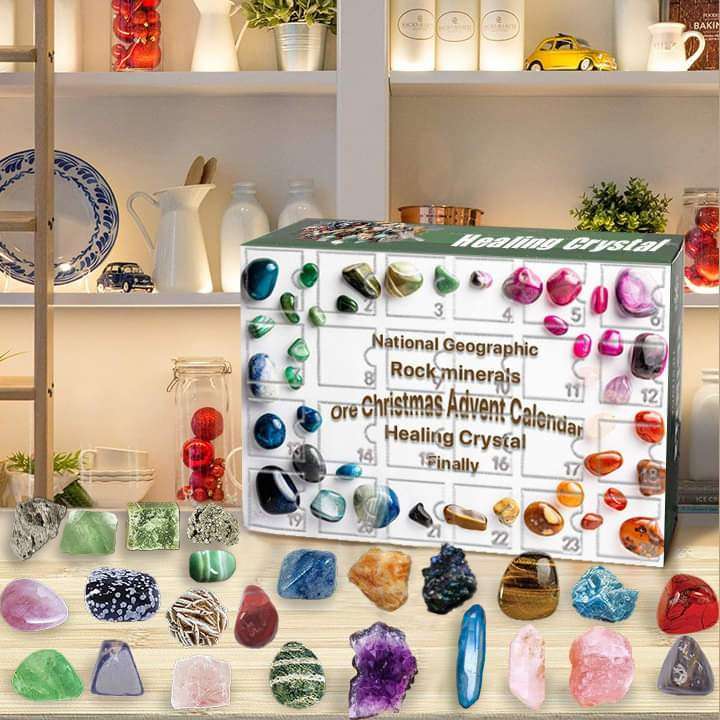 ULTIMATE ROCK COLLECTION FOR KIDS - A perfect standalone collection or addition to any kid's rock collection. Includes rough and polished samples of Aventurine, Rose Quartz, stunning Snowflake Obsidian, Desert Rose, Red Jasper, Blue Quartz, Pumice, and meteorite specimens as well. Makes an excellent STEM gift for girls and boys!
GENUINE ORE - Real ore, we collected from all over the world, selected 24 models to put into the Ore Christmas Advent Calendar.
DISPLAY YOUR FAVORITES -

Show off your favorite rock and crystal in the included case! Keep the rest of your treasures safely. Collect your other treasures safely, get a good opportunity to show off your friends.

This is a great gift, very suitable for family, lover, children and friends! Let them have a Christmas full of surprises!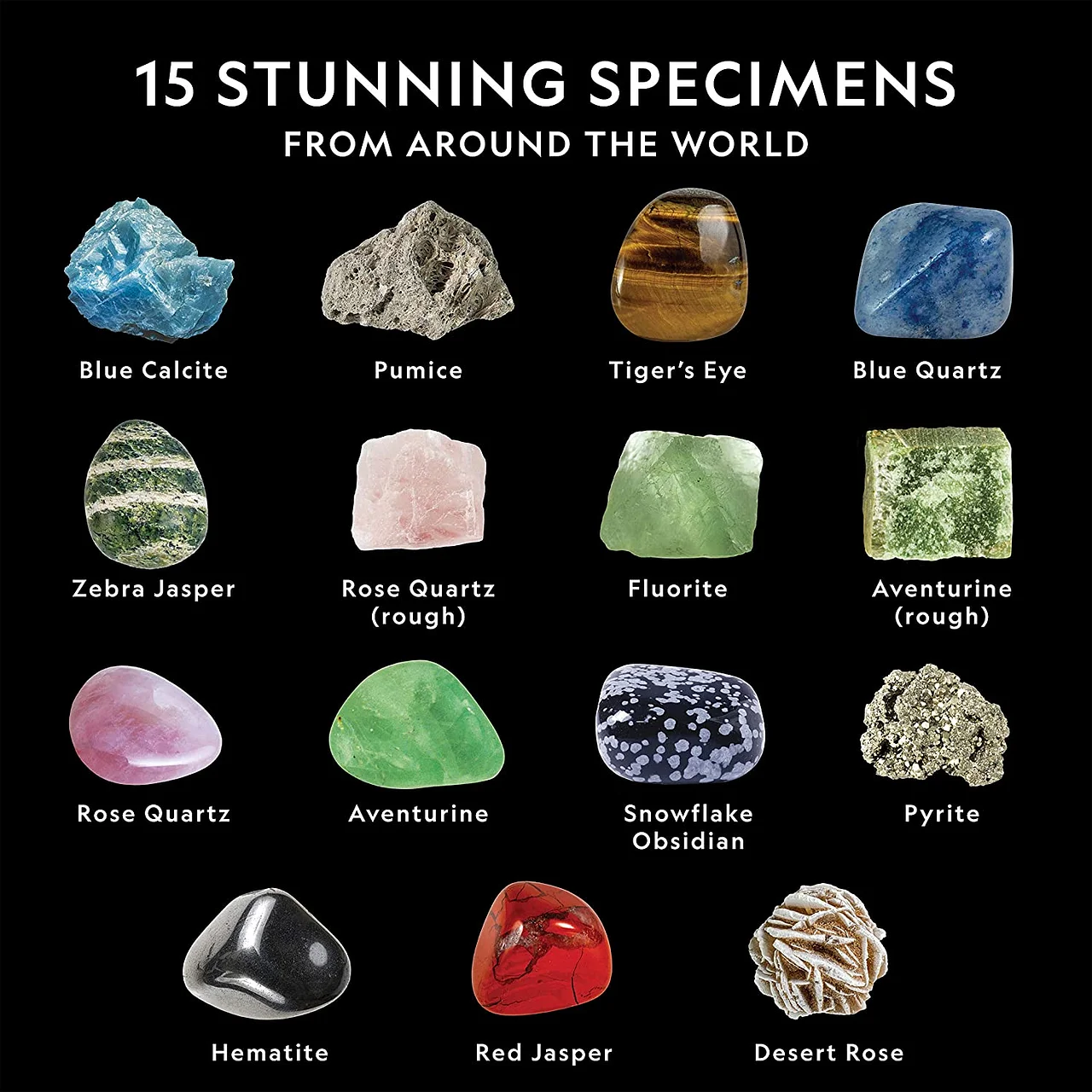 SATISFACTION GUARANTEED -

The National Geographic STEM series provides kids high-quality educational toys that are a whole lot of fun! If your experience is anything less than extraordinary, let us know so we can make it right for you.
Shipping : Over $39.00 Worldwide Free Shipping
Guarantee: If you have any dissatisfaction with the product, please let us know as soon as possible, and we will give you a 100% satisfactory solution. Customer service email is cs24h@ccssglobal.com (online 24 hours except weekends).